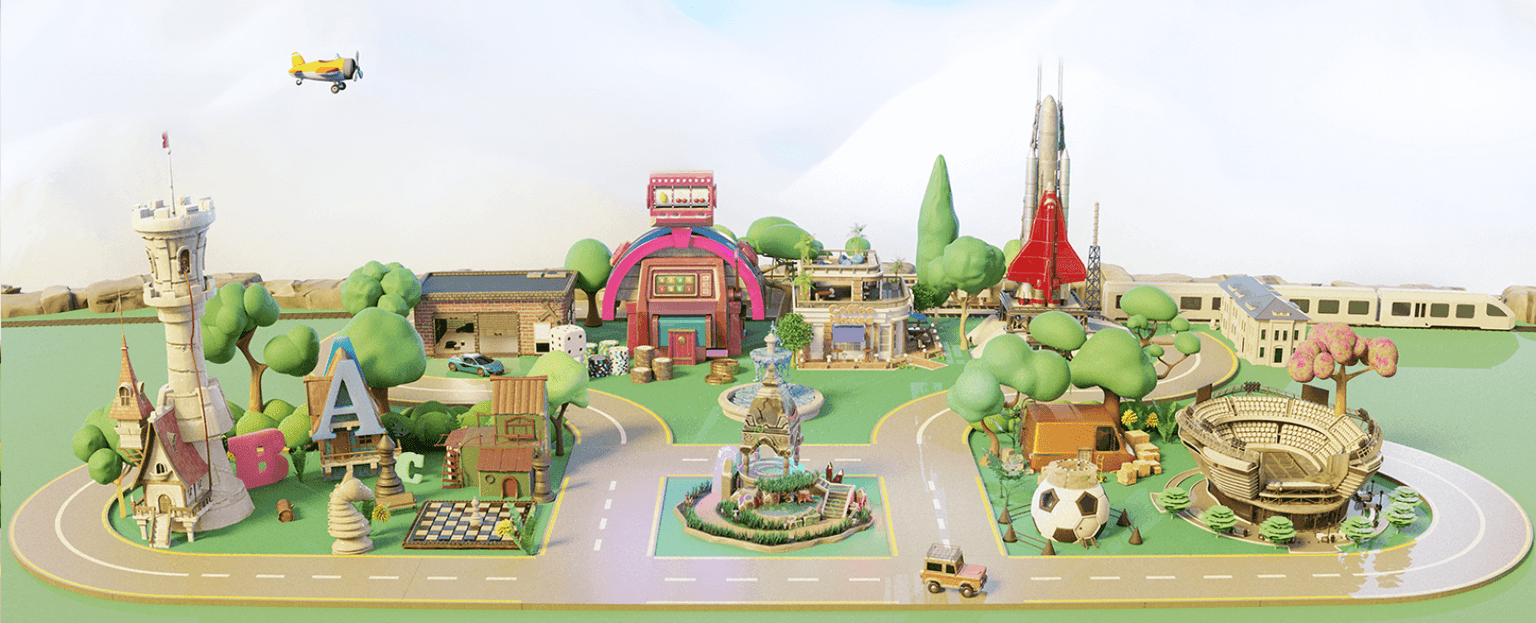 Trending Cards Games on Gamesville
View All
Read the latest from Gamesville
Read All
Read the latest from Gamesville
Wasting Your Time Since '96
Fans of card games will love the options at Gamesville.
Card games are readily available within the platform, from traditional Solitaire to options like blackjack.
Easily pick from various card game options and play whenever you like.
Gamesville is a free social gaming site so you can begin at no cost. Learn more about the card game section of the brand below.
What We Like About Playing Free Card Games
Play any time with no need for a deposit.
The selection of card game titles is vast for limitless gameplay.
Enjoy earning GV Rewards from table games.
Locate traditional card games and unique variations.
Utilize the chat option to talk to other players as you play.
What We Don't Like Playing Free Card Games
There are no real money wins from card games.
Some mobile devices may have issues with chat services.
Where Can I Play Free Card Games Online Without Downloading?
You can play free card games online without downloading software by visiting Gamesville.
The platform offers a nice range of card games like Solitaire for you to pick from.
Gamesville is a reputable provider, and playing at a site you can trust is important.
Some free-play social casinos claim to offer quality games, but they sell your personal information and can add viruses to your device.
Avoid any issues by selecting Gamesville as your card game provider.
Card Game Playing Strategy
Once you begin playing card games, there are a few strategies you can implement to enhance your experience.
Review our top tips to try and earn more rewards as you play!
Read The Game Rules
Take a few minutes to read the game rules before you play, especially if you select a game you are unfamiliar with. Some rules may be complicated or require you to know more about the game works before you play. Learning more about a game before you play is always a good idea.
Check The House Edge
It is also a good idea to look at the house edge. You should be able to find this information in the game or with a quick Google Search. Look for games with a low house edge to ensure the odds are in your favor to win.
Review The Pay Table
Be sure to take a look at the game's pay table.
What hands offer you a win? Do you need to place a certain bet to have more earning potential?
Reviewing the pay table gives you insight into how the game works and how payouts are provided.
How To Play Card Games
Log in to Gamesville.
Locate the card games and select a title.
When the game opens, you can pick your wager and start playing.
Each game has varying rules, so be sure to read the info section before you begin.
Earn rewards as you play to update your account.
Does Gamesville Have Card Games With Free Bonuses?
Card games do not typically offer free bonuses or rounds.
Read the rules of any game you play to see if there are any special features or incentives.
Each game is different and can offer extras from time to time.
Can You Play Card Games On A Smart Phone?
You can use a smartphone to play card games provided by Gamesville.
Add the app to your iOS or Android device to play from anywhere inside your home or while out and about.
Download times are minimal and give you direct access to games.
Top Features Include:
Easily play from anywhere.
Enjoy free card games at no cost.
Solitaire is among the options offered.
Download time and space needed are minimal.
Earn GV Rewards as you play games from the provider.
Sign Up Bonuses For Card Game Players
You won't find any signup bonuses at Gamesville.
The site does not include any deals as it is a free-play platform.
You can earn rewards from gameplay, which allows you to earn badges for your account.
GV Rewards are generated as you play card games and other titles at the site.